Siegfried WALZER
MASTER GUNSMITH
Siegfried Walzer has been working as a gunsmith for Joh. Springer's Erben for more than 50 years. It is his great delight to utilize his decades of experience in hunting weapons, assembly, optics, shooting, stocking, restoration and reworking of weapons.
Premium hunting guns & rifles from Austria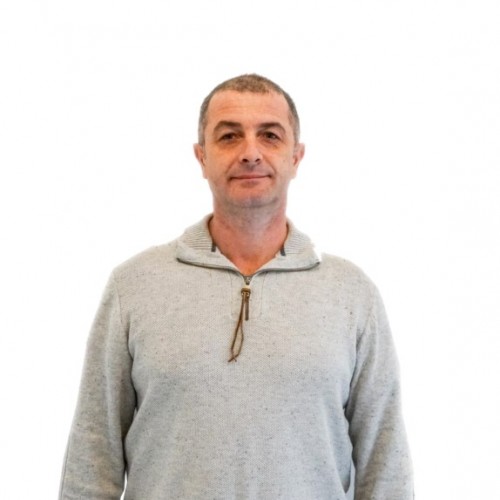 Mario GLAD
MASTER GUNSMITH
Mario Glad worked for four years in Ferlach, renowned the world over for producing the finest hunting weapons. Here, he had the opportunity to gain insight into the production of fine hunting weapons, which led him to have his own workshop for several years. Now he labours in the production of hunting weapons at Joh. Springer's Erben and helps to bring to reality the wishes of our customers.
Premium hunting guns & rifles from Austria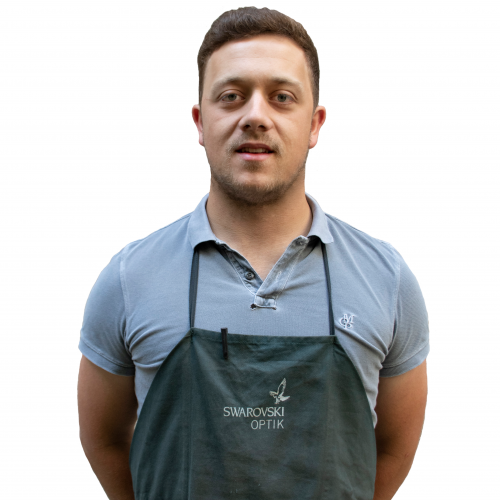 Lukas BUBNA-LITIC
GUNSMITH
Lukas Bubna-Litic completed his training as a gunsmith in Ferlach. After that he did his maturation. Now he has been supporting our team since May 2022 and put his theoretical knowledge into practice.
Premium hunting guns & rifles from Austria